Sweetest Hopes
Dump #257

Who received a hope? Victims
Hope from: PrayerWarrior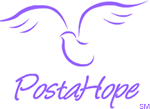 I just wanted to post that I'm praying for all Hurrican Matthew Victims, and for both animals and humans :(
Dump #256

Who received a hope? Me
Hope from: Faith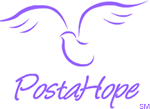 I'm feeling lost and that I'm truly in this alone. Please pray for me. I feel bad asking for myself but I could use them.
Dump #255

Who received a hope? MEST
Hope from: Lynn72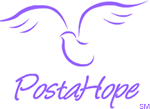 This prayer is for myself. Please let my TBI heal. I would also like to say a prayer for all of those people suffering from a TBI. #TBI #TBIRecovery #concussions
Dump #258

Who received a hope? Seashell
Hope from: The_Giant_Hope
Title: I HOPE our vacaton doesn't get ruined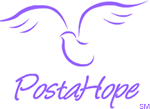 I hope our vacation doesn't get ruined by the devastation caused by Hurricane Matthew. I also hope that all the people who have been impacted by the Hurricane recover quickly and for those who lost loved ones, I hope God can comfort them in their time of loss.